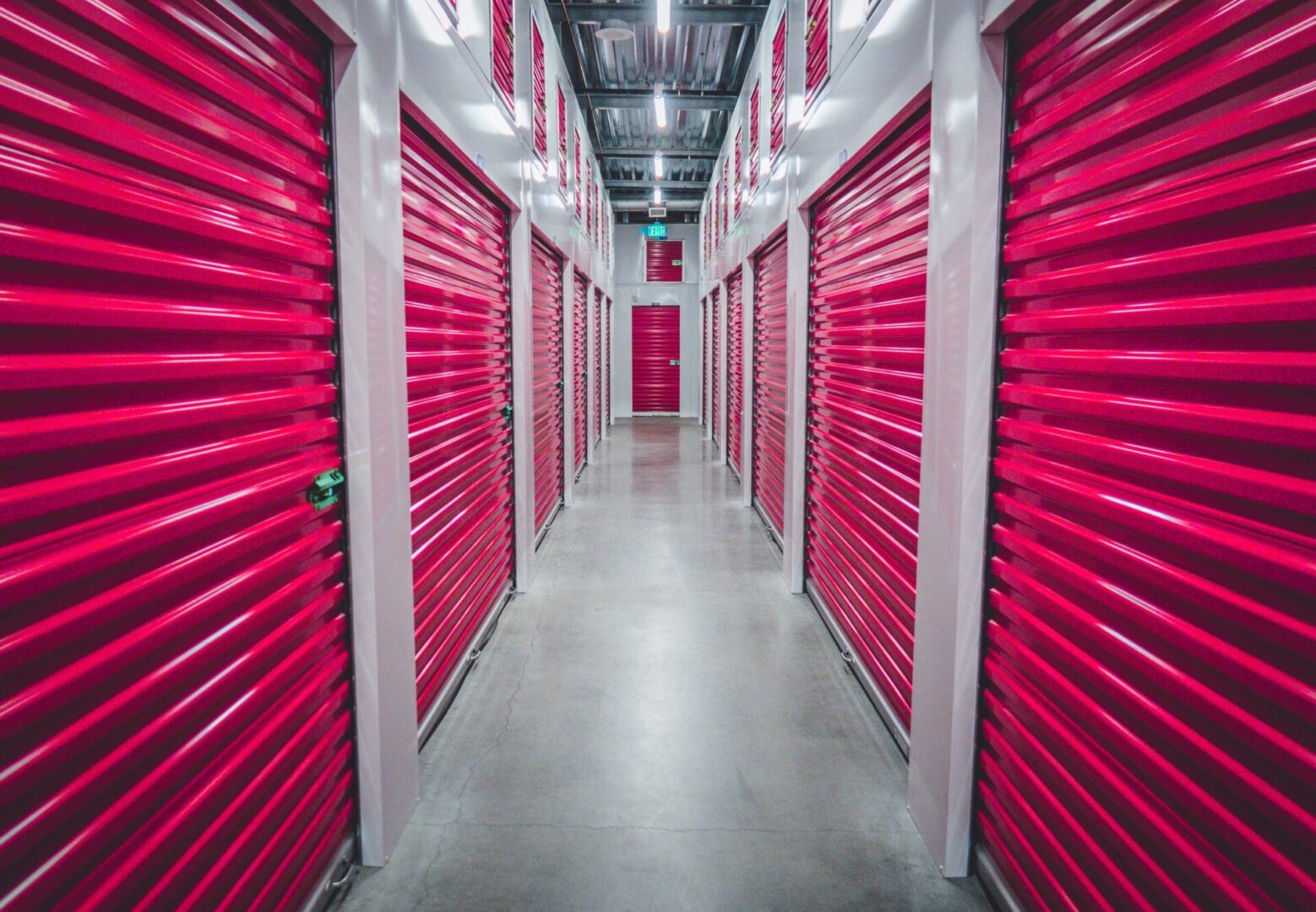 Storage Maintenance Specialist Inc in Indianapolis, Indiana provides general maintenance to local storage facilities and technical services. Since our establishment in 1997, our products have been helping customers minimize any theft or vandalism that may occur after business hours.
Our company offers a wide variety of security systems for anyone looking for a gate and access control and CCTV products. One example is Autogate lift gates. Secure your property with a gate that has minimal maintenance.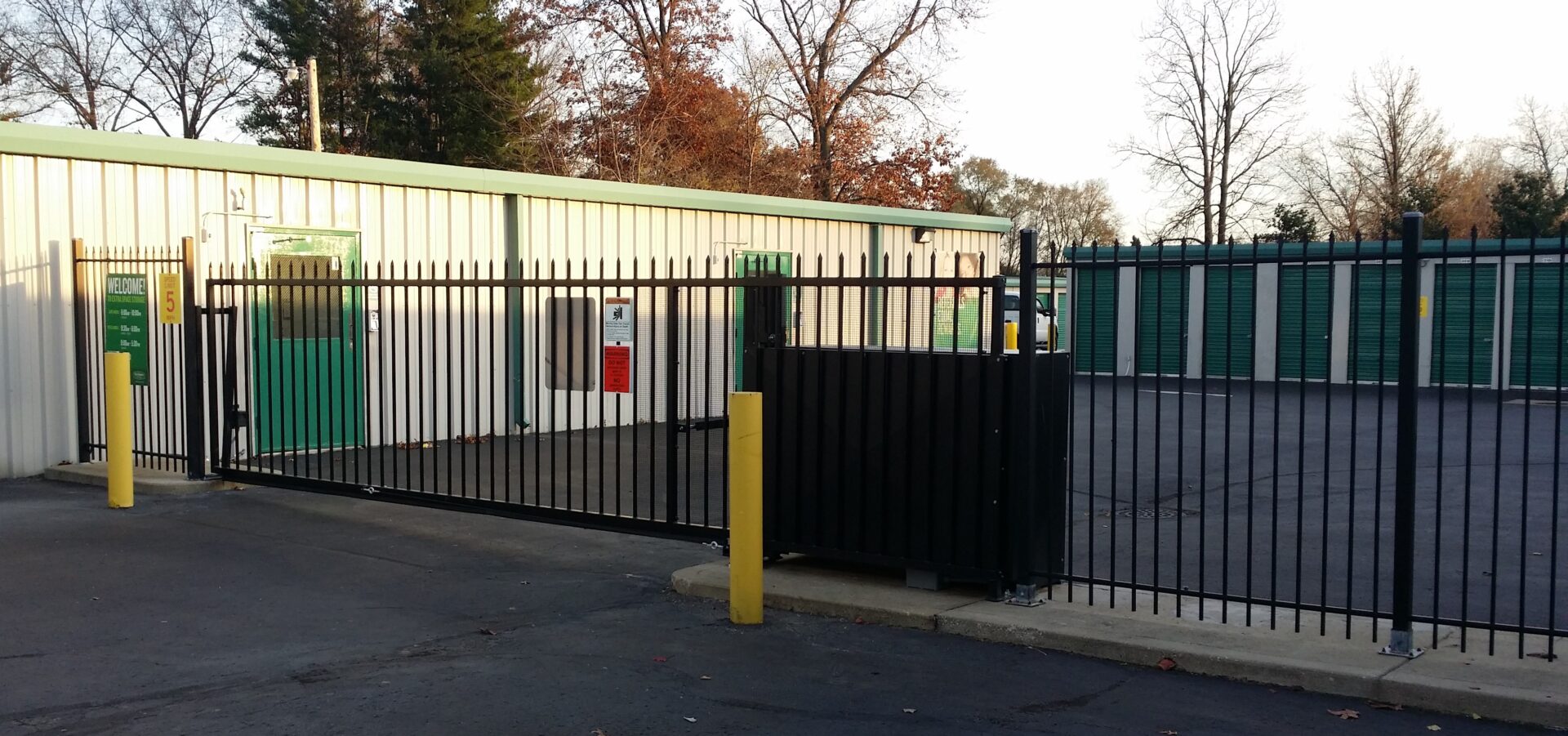 We have other types of equipment available such as: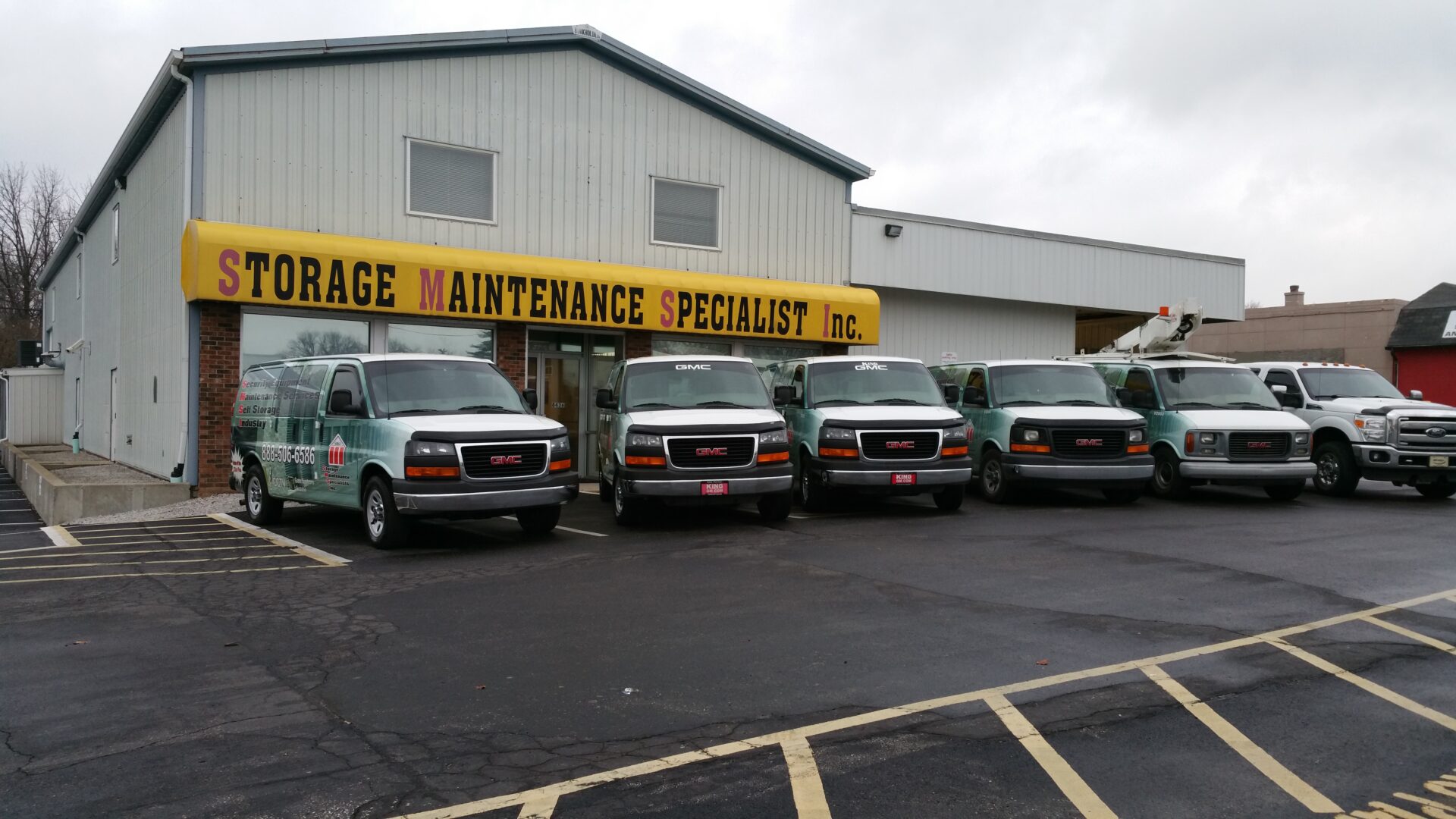 To experience the Storage Maintenance Specialist Inc difference, get in touch with us. We will get back to you as soon as we can.